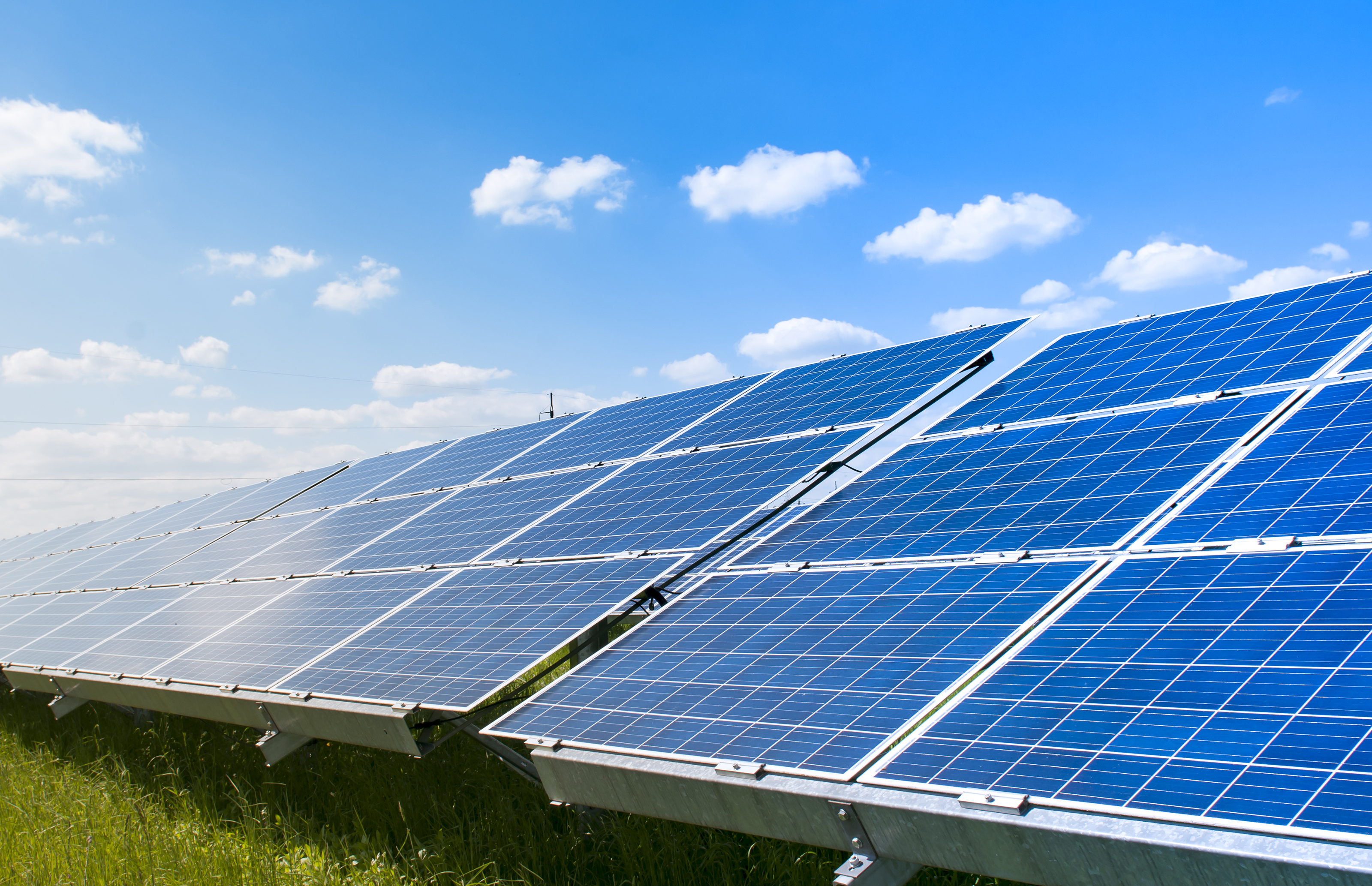 Marcene Mitchell to join Power Factors' Board of Directors
Climate change and renewable energy expert selected to advise the Power Factors team in efforts to lead the renewable energy transition
SAN FRANCISCO, California, September 1, 2022 – San Francisco-based Power Factors, poised to become the world's largest renewable energy and software solutions provider, is pleased to announce the addition of Marcene Mitchell to its Board of Directors, further supporting its mission to enable a sustainable world powered by renewable energy.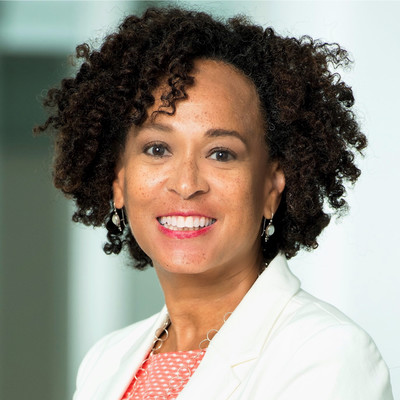 Marcene Mitchell brings a wealth of experience and insight on climate change and low-carbon oriented infrastructure and technologies. Currently serving as the Senior Vice President of Climate Change at the World Wildlife Fund, Marcene was previously the Global Head of Climate Strategy and Business Development at the International Finance Corporation (IFC), the private sector arm of the World Bank, and has been integrally involved with Green Bank initiatives across the United States. She also functions as the Vice-Chairman of the Board of the Montgomery County Green Bank, which brings clean energy and offers energy efficiency to small business as well as low- and mid-income houses in Maryland.
"We are pleased to welcome Marcene to the Power Factors team as we continue to counter climate change through actionable, scalable, and innovative solutions underpinned by clean energy options, said Gary Meyers, CEO of Power Factors. "Her knowledge and experience will be instrumental in reviewing and advising on product initiatives, market evaluation and needs, as well as business development efforts. We look forward to her contributions in our mission to accelerate a clean energy future."
"Throughout my career, I've endeavored to develop innovative clean energy solutions and create a more sustainable world," said Marcene Mitchell. "I'm thrilled to join the Power Factors team and partner with its leadership to help scale its business and advance its mission."
Marcene was selected through the external board program operated by Vista Equity Partners, a global investment firm focused on enterprise software, data and technology-enabled businesses, and a majority investor in Power Factors. Launched in 2017, the program leverages Vista's ecosystem and additional resources to identify, train and appoint qualified board candidates for its portfolio companies. The program works to create a diverse pipeline of qualified board candidates through programs and partnerships that advance diversity for all boards and drive impact for the corporate world at large.
About Power Factors
Power Factors develops software that accelerates the global energy transition by empowering all renewable energy stakeholders to collaborate, automate critical workflows, and make the best decisions. Power Factors fights climate change with code.
Power Factors has incorporated its four flagship solutions Drive, Greenbyte, BluePoint, and Unity to build an integrated suite of open and smart apps. These apps are purpose built for asset management, field service optimization, and performance optimization. Leveraging the domain expertise and machine learning-based advanced analytics within these apps, customers can maximize the value of their renewable assets to stay competitive.
Power Factors' renewable energy software platform is one of the most extensive and widely deployed solutions in the market with nearly 200 GW of wind, solar, hydro, and energy storage assets managed worldwide.
Learn more at powerfactors.com.
Media Contact (press only):
Jennifer Edwards, VP Marketing & Communications, Power Factors
jennifer.edwards@powerfactors.com